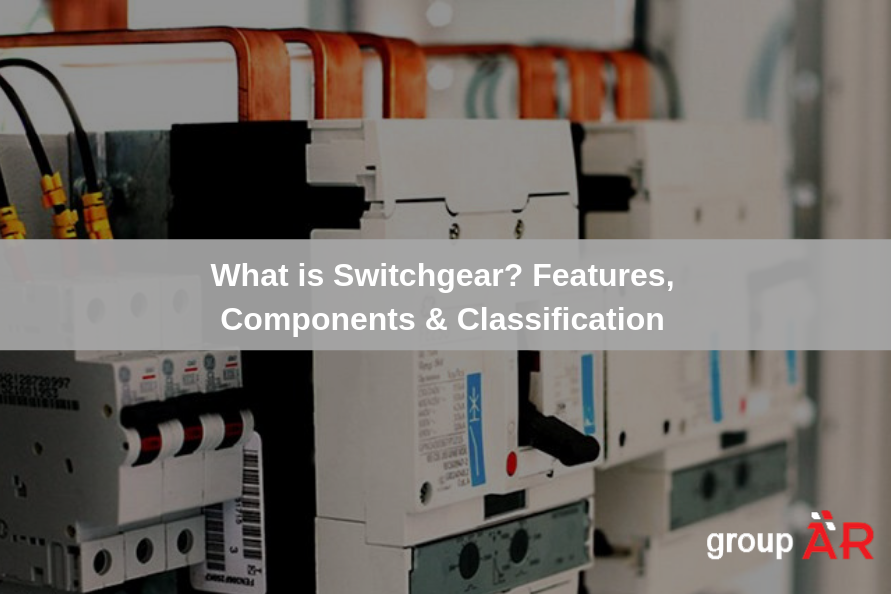 Switchgear plays a vital role in the overall power distribution and consumption system. Generally speaking, switchboards are the term one uses to designate low voltage switching whereas switchgear connotes HT usage scenarios.
The switchgear system
The term "switch" brings to mind a device that makes or breaks an electrical contact. In the industrial and LT/HT context switchgear is more complex as switchgear dealers will tell you. Switchgear is typically classified into categories like low voltage/low tension switchgear, medium voltage switchgear and high voltage-high tension switchgear. A typical system has the power components and control system with a variety of safety and monitoring features. One of the best names in the switchgear business is Larsen & Toubro. L&T Switchgears are the first choice of industries and power distribution companies for their total reliability and faultless performance.
The term switchgear refers to a collection of various devices such as:
Fuses
Circuit breakers
Isolators
Relays, coils
Disconnect switches
Current transformers for sensing and monitoring as well as protection
All these components of switchgear may be contained in a suitable metal cabinet that is usually earthed for safety reasons. However, HT distribution systems with large circuit breakers and switchgear are usually housed in a building.
Apart from switching on and off electricity supply, switchgear must also control power to the load, detect overload conditions and have features to automatically trip, such as circuit breakers. This protects the equipment that consumes power and it also keeps cables and switchgear protected. Switchgear may also have multiple sources of supply and automatically switch load in case one source fails.
Switchgear and protection may be automated or manually operated though the former is preferable since the automated system detects overloads and short-circuits and immediately disconnects supply thus preventing a major hazard.
Some more features of switchgear:
The household switch you are familiar with usually has air as the isolating medium since air is an insulator. However, when it comes to HT/LT applications where voltages and currents may be quite high then the circuit breakers may be oil immersed, gas or even vacuum insulated. Some switchgear makes use of the hybrid model incorporating air and gas technologies. The main reason for using gas, air or vacuum is to quench the arc caused at the time of pulling contacts apart. For instance, medium voltage switchgear operates at around 40000 volts and this high a voltage can cause quite a spark. Vacuum circuit breakers are usually employed here.
Switchgear may be classified according to voltage and current rating, by the choice of insulating medium and the interrupting rating or the short circuit current that the device can handle. Then there are further sub-classifications possible such as manual/motorized or solenoid operated as well as the transmission and distribution system. Switchgear may be purposed for isolation purposes, as load break switches and as grounding switches too in high voltage switchgear, medium voltage and low voltage switchgear.
As can be seen, switchgear is highly complex and needs to be given the fact that switchgear and protection must handle voltages that go as high as 350KV and currents in thousands of amperes. There is no room for errors or choice of inferior quality components. Only the best will do such as genuine L&T switchgear obtained from authorized switchgear dealers in Ahmedabad. Planning of installation, layout and installation is just as critical, an area where switchgear dealers can collaborate with licensed electrical contractors to provide the right switchgear and advise on installation procedures for faultless performance and absolutely safe.
Learn about switchgear from switchgear dealers in Ahmedabad.