Home Automation
Luxury combined with Necessity, is the focal point of architecture of modern day homes. Home Automation systems have become a part of it to give additional luxury to the residents.
Home Automation is nothing but simple integration of different electrical functions in the house like lighting, curtains, shutters, heating & cooling equipments, sprinklers, audio & video devices, video-door phones etc. It also allows interaction with your mobile phone, PC or tablets.
We offer designing, installation, commissioning & maintenance support for KNX based Automation Solutions.
Lighting Management
Save Money – Save energy – Save time – Save resource Energy-efficient lighting management systems ensure there is just the right amount of light when and where you need it. Lighting Control typically means switching or dimming of a lighting source either a manually or automatically. Be smart and opt for lighting control.
Turn ON/ OFF/ DIM the lights of house from smart devices.
Configure the lighting scenarios like 'Welcome'; 'Morning'; 'Relaxed'; 'TV Viewing'; 'Away' etc as per customer's mood & requirement.
By selecting the 'Away' scene all the lights & other electrical appliances will be turned OFF, Intruder Alarm System or Simulation Mode will be turned ON.
Presence Sensors based lighting to detect the occupancy & turn ON/ OFF/ DIM the lights of wash-rooms, corridors or parking as necessary.
RGB lighting control from your smart devices.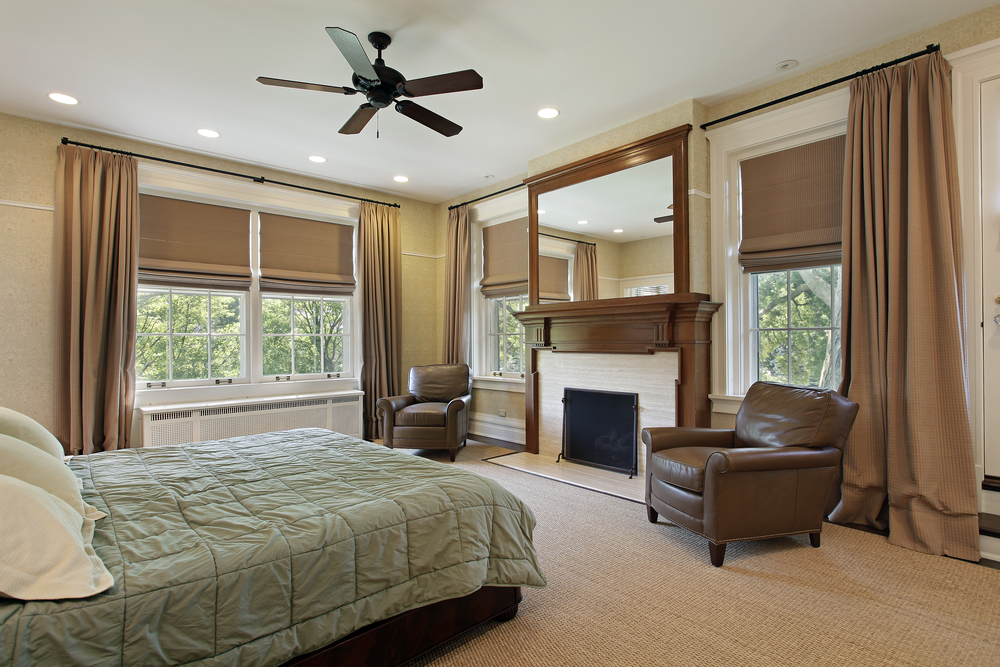 Blinds and Curtains Control
Electric motors for interior blinds are simple to operate and run smoothly to keep your window coverings elegant and performing longer. Automated curtain control or window opening solution signifies operating of blinds and curtains through a remote device or even through a smartphone.
Depending on the LUX levels outside the home, blinds/ curtains can OPEN / CLOSE & lights can turned ON / OFF / DIM accordingly.
Operation of Blinds / Curtains can be done from smart devices.
Audio / Video Systems Integration
Group AR Audio / Video Systems Integration specializes in offering state of the art design of these AV tools for commercial, residential,  Non-commercial AV solution. Take advantage of professional audiovisual system integration that removes all your obstacles and celebrate a planned event with our smart AV  communications systems.
At a simple finger touch your 'Home Theater' is ready by turning the lights OFF, turning ON the audio-video equipments and the Air Conditioner at your comfort-level.
Setting up of multi-room / multi-source audio system to facilitate playing of different music in different rooms at a time.
Heating and Cooling Controls
Manage your smart heating, and cooling control and more. Pick your smart device and manage from anywhere. Our very new controls range is super easy to use and enabled with advanced features and controls. You are future-ready now. Pick yours today!
Control the temperature of rooms from your i-phones, Android phones, Android tablets or i-pads.
Temperature of the room can be linked with the 'scenarios'.
Safety and Security
Explore our wide variety of Safety & Security equipment. Safety and security supplies for your loved ones and it can be anyone family members employees, students. Danger doesn't come knocking on the door.
CCTV surveillance of the entire periphery of house & other required areas.
From the Video-door phone OPEN/ CLOSE the main-door to allow the entry of visitors.
Gas-leakage sensors to detect gas-leaks & trigger an alarm.
Press the 'Emergency Button' for any kind of emergency to turn ON the alarm or pre-configured lighting to indicate the same to other members of the home & the neighbours.
Automatic Gates / Shutters
We have an extensive range of industry standard products that have shown very impressive performance for our client. Our extraordinary selling and most demanded range is one of these automatic gates in our inventory.
OPEN/ CLOSE the entrance-gate or parking shutter at your finger-tips.